Technology has impacted every part of our lives. From household chores to business disciplines and etiquette, there's a gadget or app for it. Marketing has changed dramatically over the years, but what is the impact of technological advances in marketing? And what is marketing technology? Read more to find out.
New technology has completely changed how data is collected, analyzed, and used in business. It has also changed how products are marketed to consumers. This article was reviewed by our expert Alex Lysak from Scanteam.
Marketing a Product
Marketing Channels
The focus of marketing has shifted from competitive advertising to the collection and distribution of data. New technology for marketing has revealed hundreds of ways to understand businesses and consumers, and even more ways to reach them. However, with all this new information available, it becomes difficult to organize and analyze everything.
Marketing research is now easier than ever. Virtually all businesses and clients have access to the internet. Tools like customer relationship management systems are also becoming more popular. There has been a significant rise in social media marketing as well as marketing on web pages. These marketing channels need to be monitored, analyzed, and customized. Other businesses do this for every product and client.
Other marketing channels on the rise include:
Banner ads
Sponsored online content
Blog posts
Online reviews
Mobile ad formats
Direct Marketing
Because of how powerful database technology has gotten, it is easier to market to an individual than a target group. Information is collected through things like surveys and polls. The most exciting development in this field is permission marketing. Permission marketing allows businesses to collect information about consumers for direct marketing.
Many tools are available to personalize direct mails and track and target their marketing information. More accurate information, collected and organized in databases, is the key to good customer relations.
Digital technologies in marketing allow consumers to find and research products from their homes. Direct marketing is now encouraging consumers to do just that. Businesses often include enticing offers to take advantage of while you're drinking your coffee. What could be more convenient?
Social Media
Social media and the internet allowed for innovations in marketing and business. Location-independent companies rely on social media tools for advertising. Many entrepreneurs have started creating businesses that don't have physical stores or offices. Online businesses are the dream for various groups of people. Working for these businesses is advertised as "working from your phone on an exotic beach," but there's a lot more to it.
Businesses need to engage with their clients, and one way they do that is through social media marketers and influencers. These people are paid to promote and advertise products on social media and direct website traffic to certain areas. Social media is used to monitor and respond to complaints and comments. Companies also use it to analyze the business's advertising reach and engagement.
Integrated Marketing Communications
IMCs have allowed businesses to coordinate messages over all advertising platforms. Giving consistent information to clients helps establish your brand in a consumer's mind. Integrated marketing has changed immensely with developments in technology and marketing. To understand how these changes affect IMC strategies, you first need to understand what integrated marketing is.
Integrated marketing aims to create a seamless customer experience, from seeing the advertisement to receiving the product. Integrated marketing requires constant and consistent communication with clients. New developments regarding the internet and communications have made this easy.
An important aspect of integrated marketing is data collection and analysis. To create the best experience that stays consistent for each customer, you must research what your target market wants. The main focuses of integrated marketing measure user experience and understand consumer actions. Businesses do this with online polls, databases, automated emails, and other useful developments.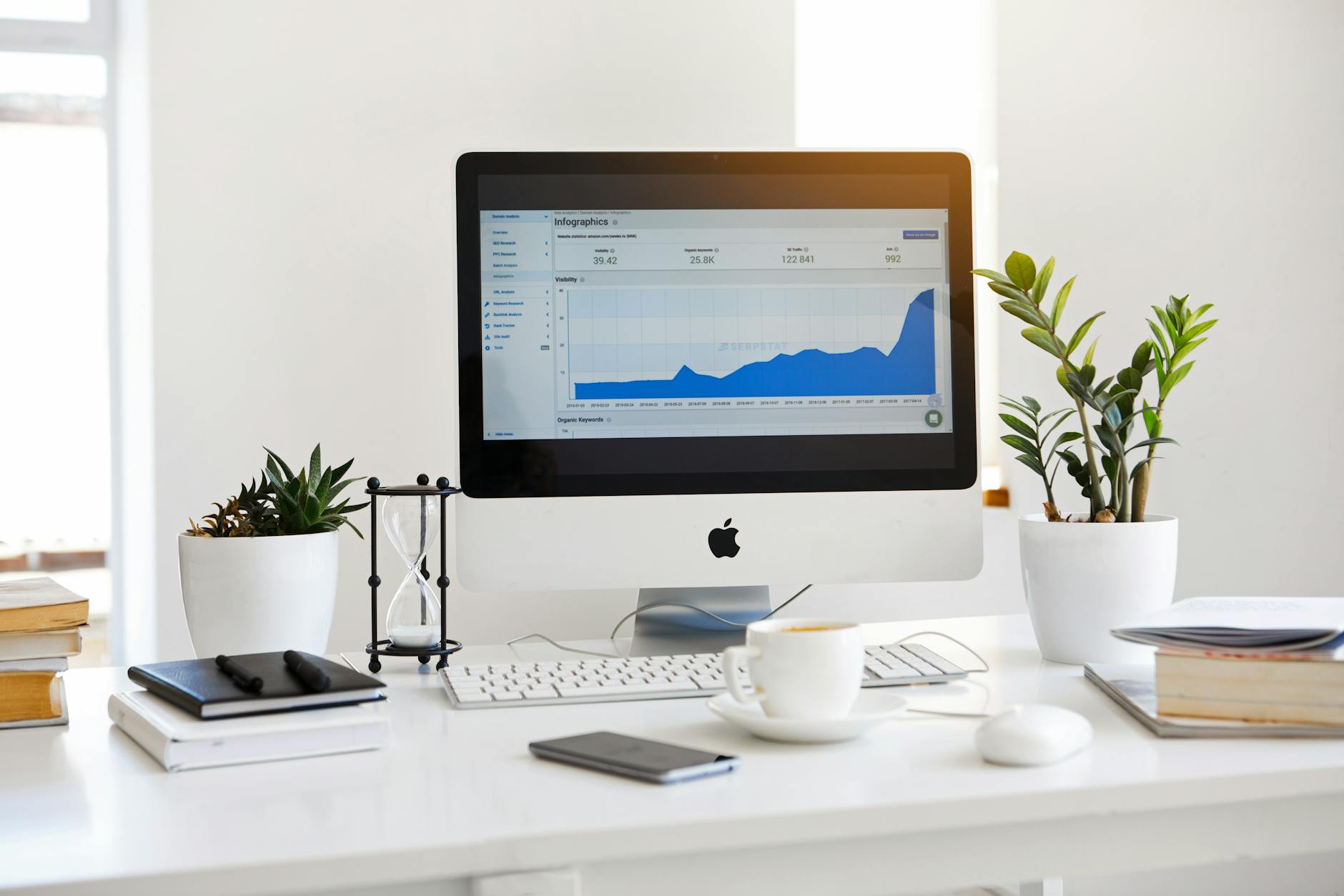 Impact on Consumers
Access to Information
Consumers now have access to all public information regarding a product or company at the touch of a button. Because of this, consumers are more discerning and often will research a business before buying from them. Thus, marketing strategies have evolved to include video ads and banners. These ads usually redirect to web pages with information about the product. Companies also hire people to promote and review their products online.
The internet has also made it possible to compare prices easily. Because of this, there is more fierce competition regarding costs. This is great for consumers, as often the competitive companies will have special offers and promotions.
Ad Blindness
Consumers face a barrage of information and advertisements as soon as they open their eyes. Almost everything you see has an advertising strategy involved. One can't even drive to work without seeing billboards and hearing ads on the radio. Our cell phones are always in our faces with full and colorful adverts.
It has become such a norm that many people, consciously or subconsciously, completely ignore most marketing and even grow to avoid it. Businesses have to work extra hard to market their products in an eye-catching and tasteful way but not like anything that has been done before. As one might think, this is a tough task.
Many businesses have developed innovative ideas and technologies to catch consumers' attention.
Conclusion
Developments in technology have taken the whole world by storm and forced almost all industries to change. Marketing is somehow simultaneously easier than ever, and more difficult than it has ever been. Many more developments are being made every day, and we are excited to see them unfold.