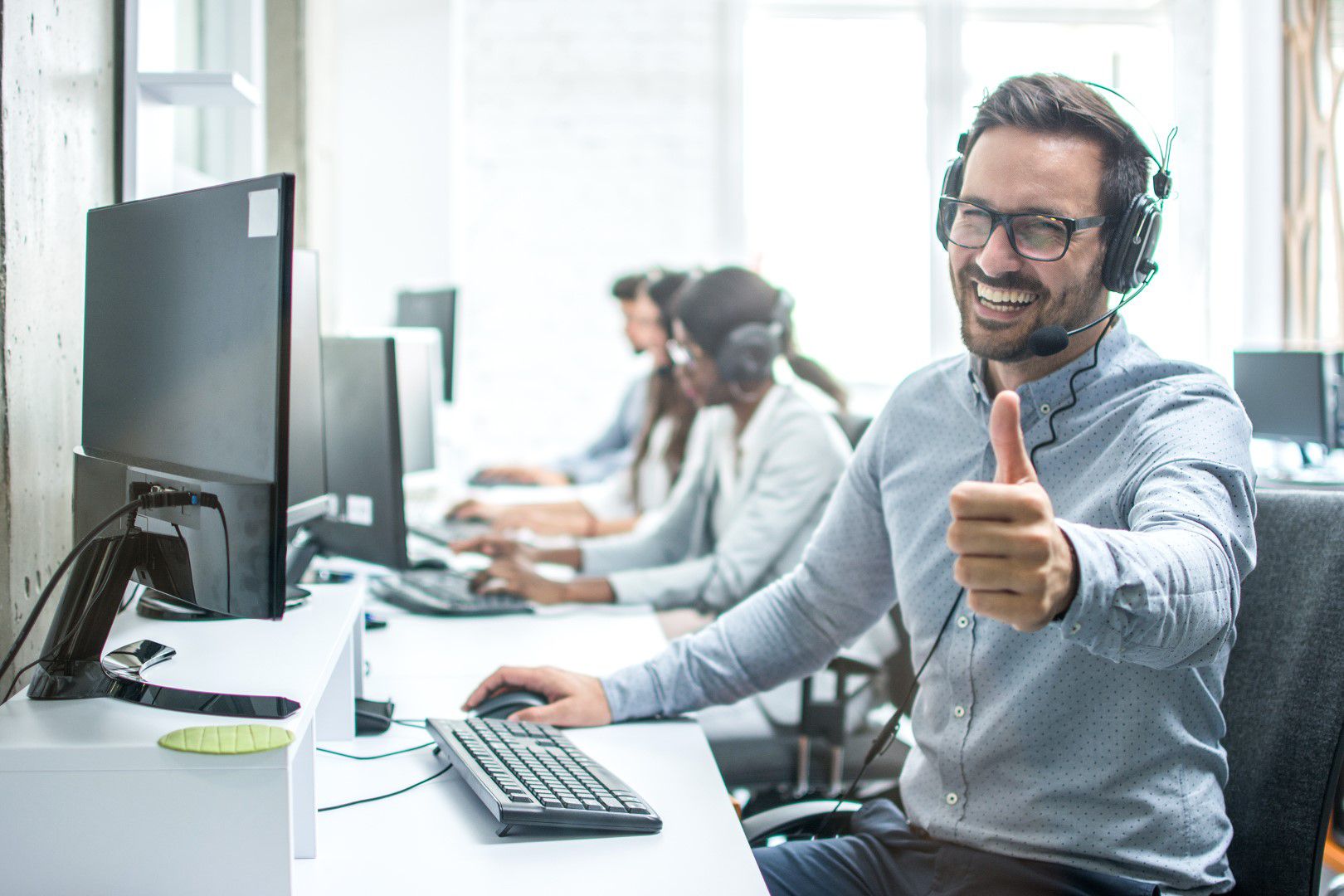 Are you looking for a reliable and cost-effective way to keep your business's IT systems running smoothly? Outsourced on-site business IT support is the answer. With an experienced team of professionals, we can provide comprehensive computer repair and IT services that will get your office back up and running in no time.
At our company, we understand how important it is for businesses to have their computers and networks working properly at all times. That's why we offer on-site IT support services that are tailored to meet the specific needs of each individual customer. Our technicians with over 20 years of experience, are highly trained and certified in a variety of areas including hardware installation, software troubleshooting, network setup, virus removal, data recovery and more. We also specialize in providing remote assistance when needed so you don't have to wait around for someone to come out to your office.
When you choose us as your outsourced on-site business IT support provider, you can rest assured knowing that all of your computer repair issues will be taken care of quickly and correctly the first time around. We take pride in offering prompt service with minimal disruption so that you can focus on other priorities within your organization while still having peace of mind knowing that any technical problems will be handled efficiently by our team.
Our technicians are available to come on-site at a time that is convenient for you and your business and even on a scheduled daily basis. We will arrive with all the necessary tools and equipment needed to get the job done right, so you don't have to worry about any additional costs or delays. Our goal is always to provide top-notch customer service while ensuring that all of your IT needs are met in a timely manner.
If you're looking for reliable outsourced on-site business IT support services, look no further than our company! Contact us today to learn more about how we can help keep your office computers running smoothly and efficiently so that you can focus on what matters most – growing your business!