Is your motherboard really toast if Apple or another company tells you it's toast? Is there anything else I can do to fix my dead computer?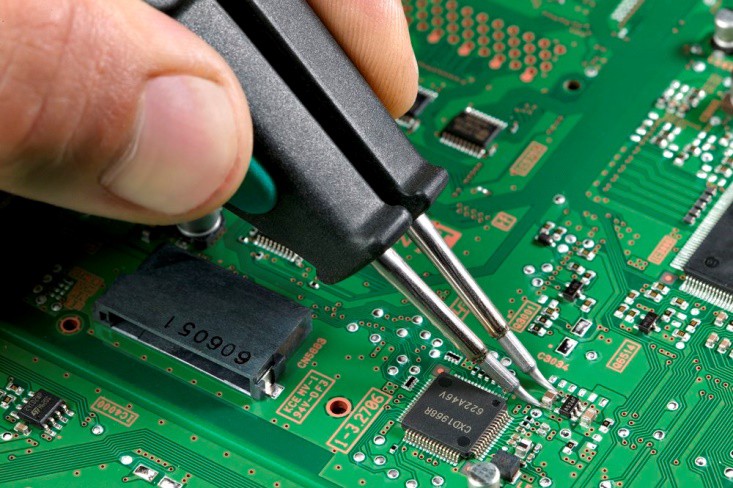 I can't even begin to tell you how many times Apple has rejected MacBooks due to faulty logic boards. Interestingly, the terms "logic board" and "motherboard" are used interchangeably, although Apple uses "logic board" terminology while Windows-based computers use "motherboard" terminology. In any case, Apple frequently gives up too soon. Getting the customer to purchase another Macbook is the most ideal goal for them.
However, you need not give up just yet. Motherboards were made initially. Naturally, they can be fixed when they are not too far gone, but not all cannot be saved. In any case, in the event that they're salvageable, you'll need to have the right abilities to take care of business.
Professional equipment is required for the analysis of a variety of components, including fuses, switches, voltage, power, and switches. It's risky to try it but it is already extinct. What more could you possibly lose? All things considered, render it useless.
But seriously, if you can't handle the challenge or don't have the right tools, leave it to the big guys and gals. A logic board and motherboard repair service can significantly save you time and money. Before replacing your motherboard, I suggest trying this route first. What's more, particularly don't buy another PC at this time. Give it a go. What are you risking?